TechnoRAD is one of the leading companies in Yemen specialized mainly in radiology imaging systems products, Hospital medical equipment, Medical appliances, Medical IT solutions, and Energy Solutions. The company is managed by a professional and highly experienced team focusing on Radiology Imaging Systems and other healthcare products and services in cost-effective solutions that serve in improving people's lives across the country.
Medical Equipment (Healthcare Products)
Power And Energy Solutions Products
Providing Quality Services in Sales, Services, Marketing, Retail and Distribution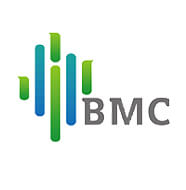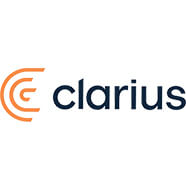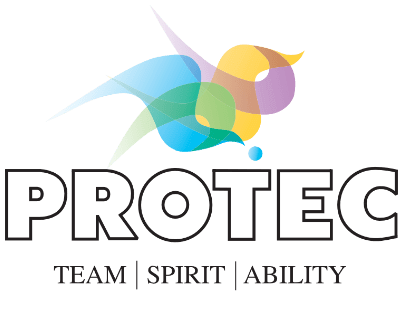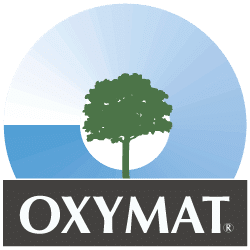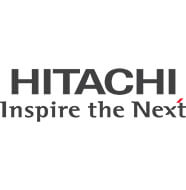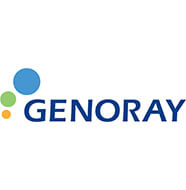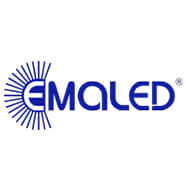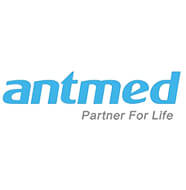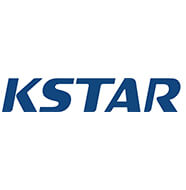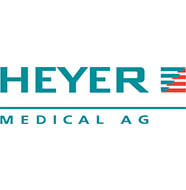 Feedback From
Our Customers
Professional team and fast technical support, Happy to have a trunkey diagnostic Center from one company and full warranty with competitive prices
We never expect that we could have such high-tech systems with such cost-effective offers.
Thanks for upgrading our diagnostic center and adding such great PACs with affordable price
Thanks for finding a cost-effective solution to return my CT to clinical use
Thanks for professional support to open my first diagnostic center project, hope we can continue a long term co-operation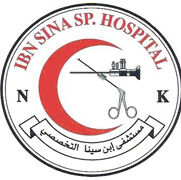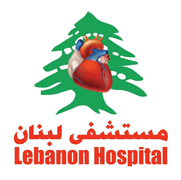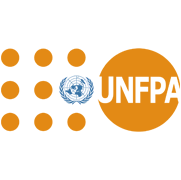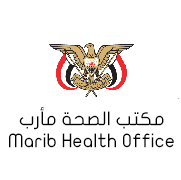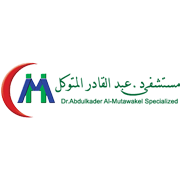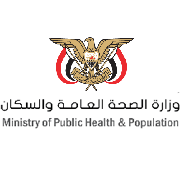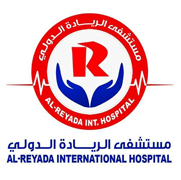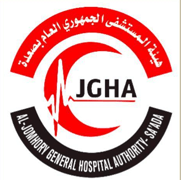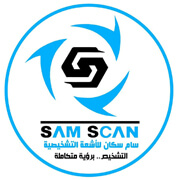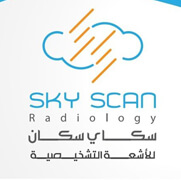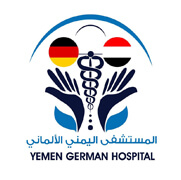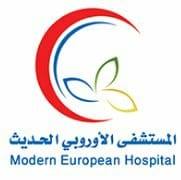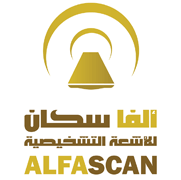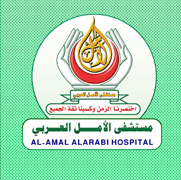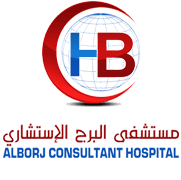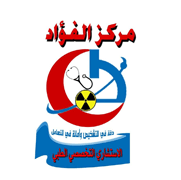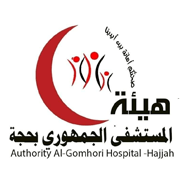 TechnoRAD is one of the leading companies in Yemen specialized mainly in radiology imaging systems products, Hospital
It's no secret that Artificial Intelligence (AI) governs our lives through the consumer technology we use every
Medical practitioners who are considering an app-based handheld ultrasound system are spoiled for choice. Whether you're using an