Magnetic Resonance Imaging (MRI) systems, CT Scanners, Cathlab Systems, Analog/Digital /Angiography X-Ray systems, Mammography, DXA, Ultrasounds, DRs, CRs, Laser printers, Injectors and all related products. All systems are provided to our customers with warranty. Full technical support& spare parts availability is guaranteed for 10 years. We offer a turnkey solutions for all types of Diagnostic and Medical facilities. We can expand and upgrade an existing facility, or only provide advanced medical equipment and on-demand technical support.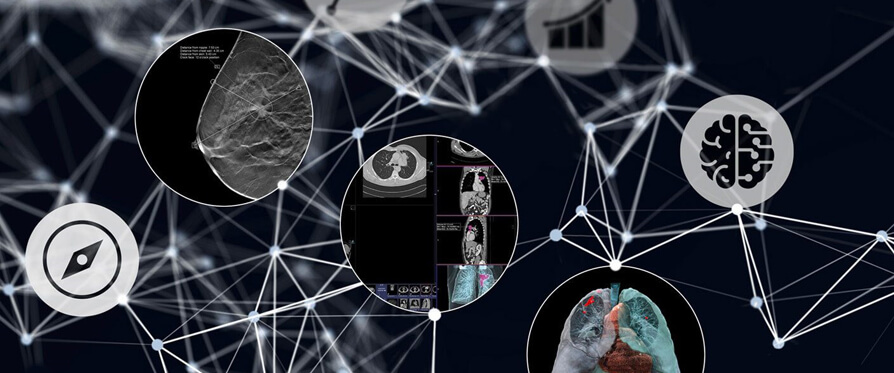 Providing Quality Services in Sales, Services, Marketing, Retail and Distribution
Diagnostic Imaging Systems Products
Feedback From
Our Customers
Professional team and fast technical support, Happy to have a trunkey diagnostic Center from one company and full warranty with competitive prices
We never expect that we could have such high-tech systems with such cost-effective offers.
Thanks for upgrading our diagnostic center and adding such great PACs with affordable price
Thanks for finding a cost-effective solution to return my CT to clinical use
Thanks for professional support to open my first diagnostic center project, hope we can continue a long term co-operation