Stand Alone Workstations
Multimodality Dicom workstations with powerful advanced visualization and analysis application for processing MPR/MIP and reconstructing high quality 3D volumes and multiple analysis tools for CT,PET, MRI, Cathlab, Mammography, US and X-Ray studies.
RIS – PACs systems
Real-time PACS monitoring, database analysis, reporting and full-disclosure HIPAA audit log management.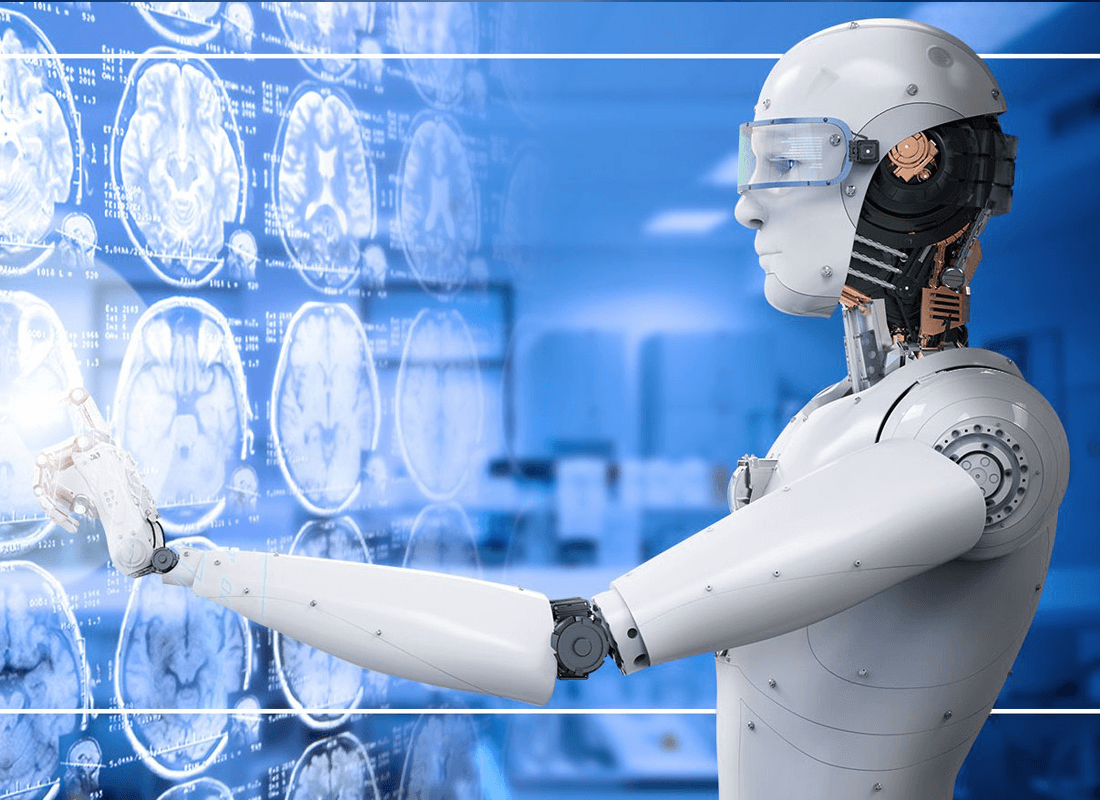 Providing Quality Services in Sales, Services, Marketing, Retail and Distribution
Feedback From
Our Customers
Professional team and fast technical support, Happy to have a trunkey diagnostic Center from one company and full warranty with competitive prices
We never expect that we could have such high-tech systems with such cost-effective offers.
Thanks for upgrading our diagnostic center and adding such great PACs with affordable price
Thanks for finding a cost-effective solution to return my CT to clinical use
Thanks for professional support to open my first diagnostic center project, hope we can continue a long term co-operation