L7 HD
Linear Ultrasound Scanner
Applications
Ideal for:
Also for: Breast, MSK, Nerve, Ocular
Quick Specs
Frequency: 5-15 MHz
Max Depth: 7 cm
Included
B-Mode

Color Doppler

M-Mode

Unlimited Cloud Storage

One-click Telemedicine

1 Hour Personal Training
Options

DICOM

Needle Enhance
Advanced MSK Presets
Pulsed-Wave Doppler
Elastography
Quick Specs
Frequency:

4-13 MHz


Max Depth:
11 cm
Scanner L7 HD Specifications Linear Scanner
Frequency: 4–13 MHz
Max Depth: 11cm
Lung
MSK
Nerve
Ocular
Plastic Surgery
Small Parts (e.g. Thyroid)
Vascular
Dimensions: 165 x 78 x 38mm
Weight: 364g
Programmable Buttons: 2
CIVCO: Standard Width – Latex-Free Ultrasound Covers for Wireless Probes
(610-1212)
Safersonic: Modified Single – Sterile Sonography Cover with Adhesive Area without fixation tape
(DAN-33803-NT)
Safersonic: Single Plus – Sterile Sonography Cover with Adhesive & Gel
(DAN-33803-WG)
iOS: iOS 11 or later
Android: Android 4.4.2 (API 19) or greater and devices which have the following architectures: x64 and ARM. Devices must be compatible with Wi-Fi 802.11n and BLE.
Wi-Fi data channel: TLS 1.2
Bluetooth: AES128 and RSA4096
Local Storage: Temporary
Cloud Storage: Yes
DICOM: Yes
Scan Time: ~60 min
Charge Time: ~90 min
Standby: ~7 days
Bootup: Platform dependent, generally < 30 seconds
Ambient temperatures: between 0°C / 32°F and 40°C / 104°F
Relative Humidity: between 15% and 90%
Recommended maximum exam time: 20 minutes
See the Difference Great Image Quality Makes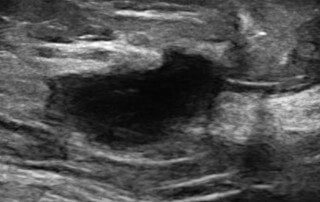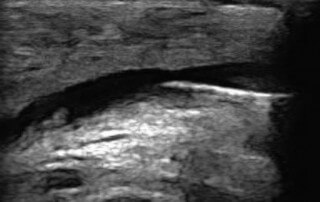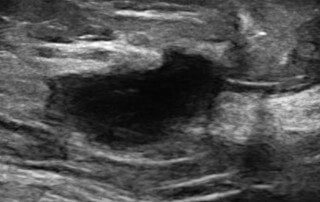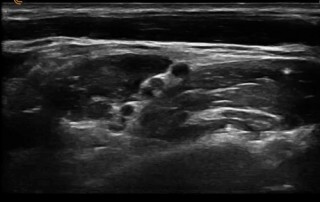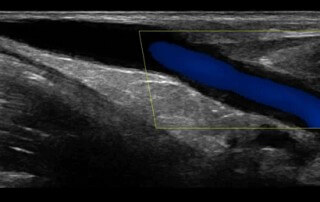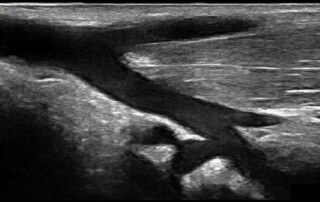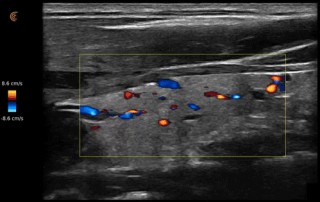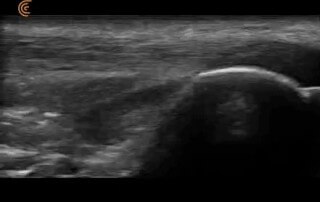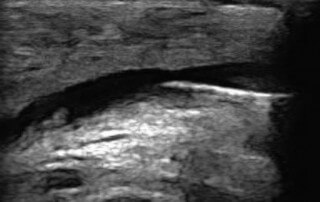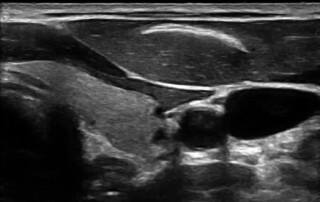 Advanced MSK Presets Package
Dedicated MSK presets for Diagnostic and Interventional MSK procedures

Foot/Ankle – Elbow –  Hip –  Hip Joint – Knee – Plantar – Shoulder – Spine – Hand/Wrist