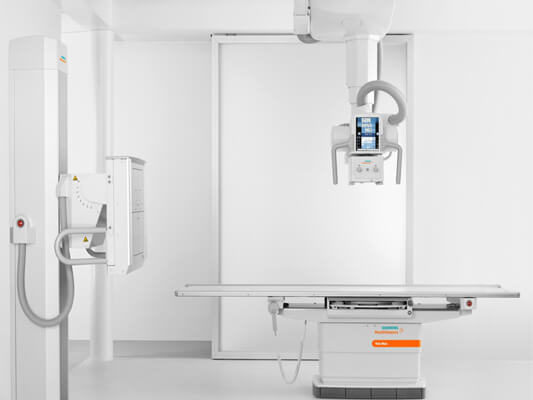 X-Ray shielding
We offer X-Ray shielding in TechnoRAD for all medical & industrial facilities including:
Lead shielded doors and lead glass observation windows

Lead lining for walls and ceiling with interior decoration

Protective panels and mobile protective screens.
With solid construction, we guarantee our lead shielding durability and failure-free. We undertake a comprehensive X-ray or CT investments execution from the project, through the delivery and installation of shielding to interior finishing. We build radiology facilities as a turnkey projects.